ideas for your Nursery Decor!
Pink

Mobiles and

Pink

Decor
and MORE to come!
Gathering for a while .. all over to find some fun pink items for nursery decor.
Most of Pink Nursery Ideas are at my:
I love this sweet bird....she is at:
A sweet wreath idea to hang on the wall.
A design I found and no link
however I think you get the idea.
A knock out of a nursery in pink....wow!
What an Inspiration!
A ButterflyOrb
Here is the link for you:
I love quilts and made them for years...still making my fingers itch when
I see one. I miss making them and I miss the feel of
quilts.
Here is one I found. The patterns are great and it allows for
room changes in colors when your baby grows up...
yes, they do grow up!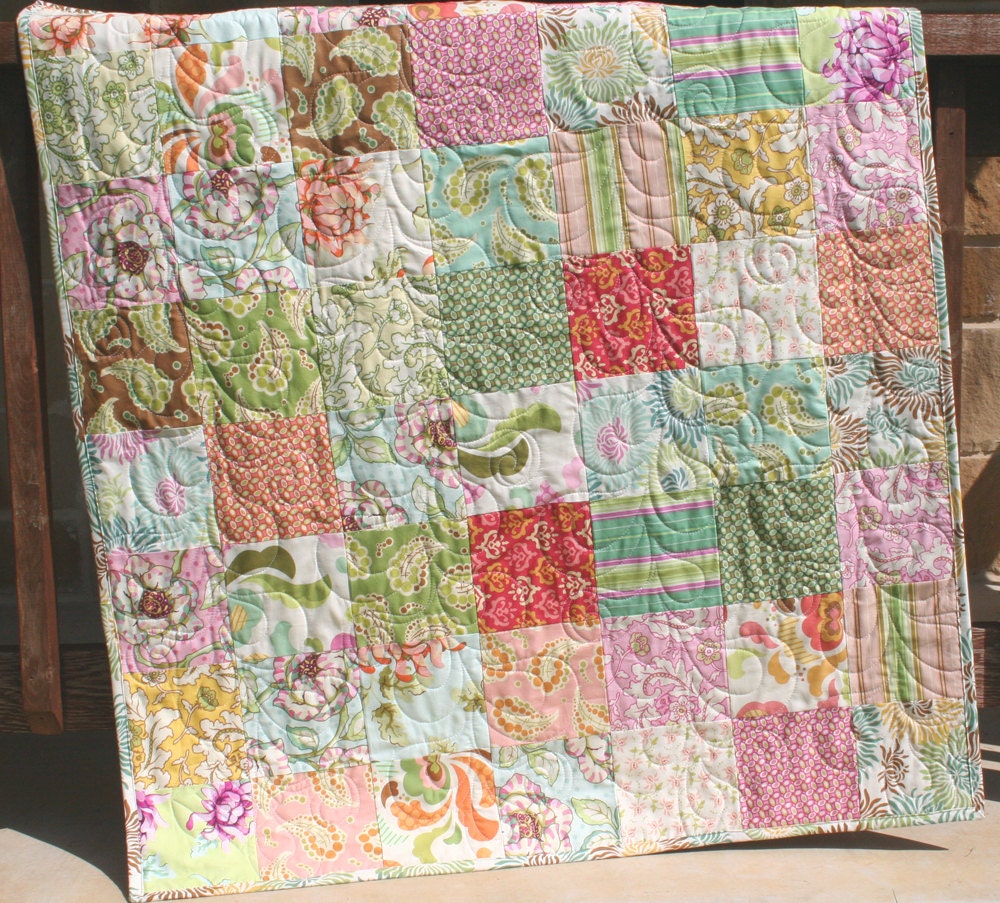 Here is the link for you: